Some of the world's smartest brands hire us to increase their conversions

Focus on your customers and fuel your conversions. #magic 
High-growth SAAS, Publishers and Ecommerce brands like Thinkific, Fiverr, Social Media Examiner, AppsFlyer, iPhone Life and many others hire us to audit, run tests and optimize their funnels to increase conversions and drive more sales.
Our services are perfect for fast-growing, profitable companies who want to increase conversions at scale and continue to delight prospects.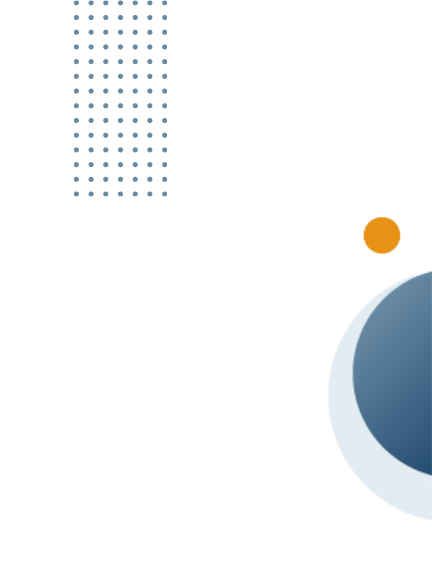 "Our ticket sales increased by 15%."
Talia and her team surveyed our customers and ran significant tests that had a material impact on our sales. They have a deep passion for their work and they will help you get more sales!"
CASE STUDY
"We were spending a lot on paid ads to bring people in, but not converting enough of them"
See how POWERUP Toys increased their sales by 95% by leveraging the Emotional Targeting methodology with GetUplift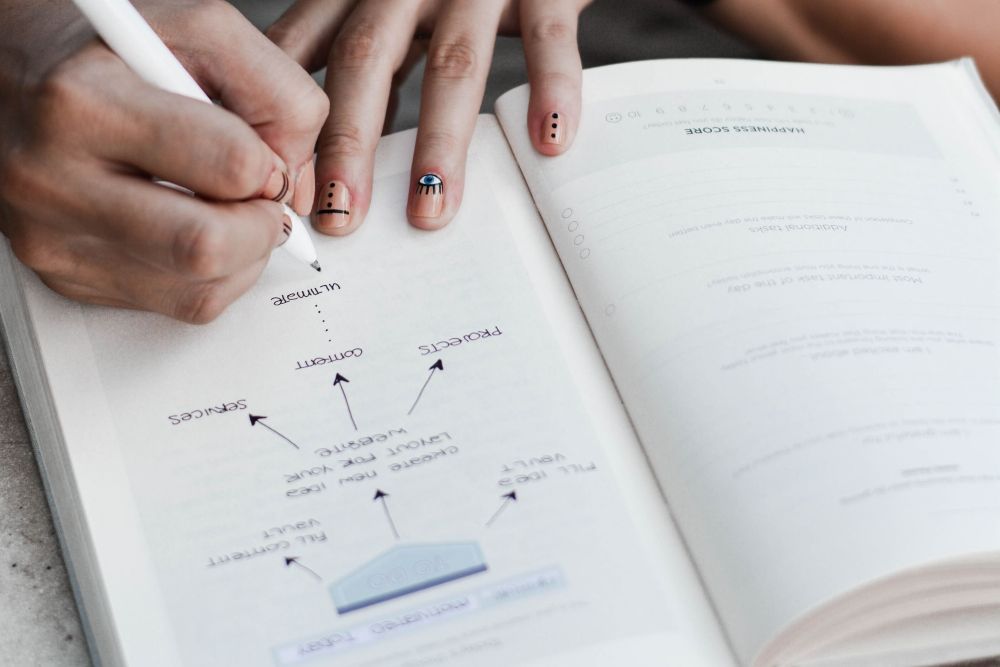 Level up your own marketing and optimization game with our DIY trainings
Join hundreds of marketers, entrepreneurs and service providers who leverage our training programs to gain the confidence and tools they need to turn more leads into clients. 
Join one of our step-by-step training programs that help you get into your customer's heads, get more people to convert, and hit those record-breaking results you're after. 
Transform your landing pages, emails, website and funnels into high-converting powerhouses that get you the results you need and help you scale.
"Talia helped me gain the clarity I needed to go from 2 long term coaching clients to 6 in under 3 months just by rewording my landing page, utilizing emotion in my marketing messages, and focusing my calls to action and website on one key action. This program has paid for itself over and over again. Don't hesitate, just jump in."
We've written and taught our methodology on hundreds of stages and publications


Grab a free copy of our most actionable A-Z guides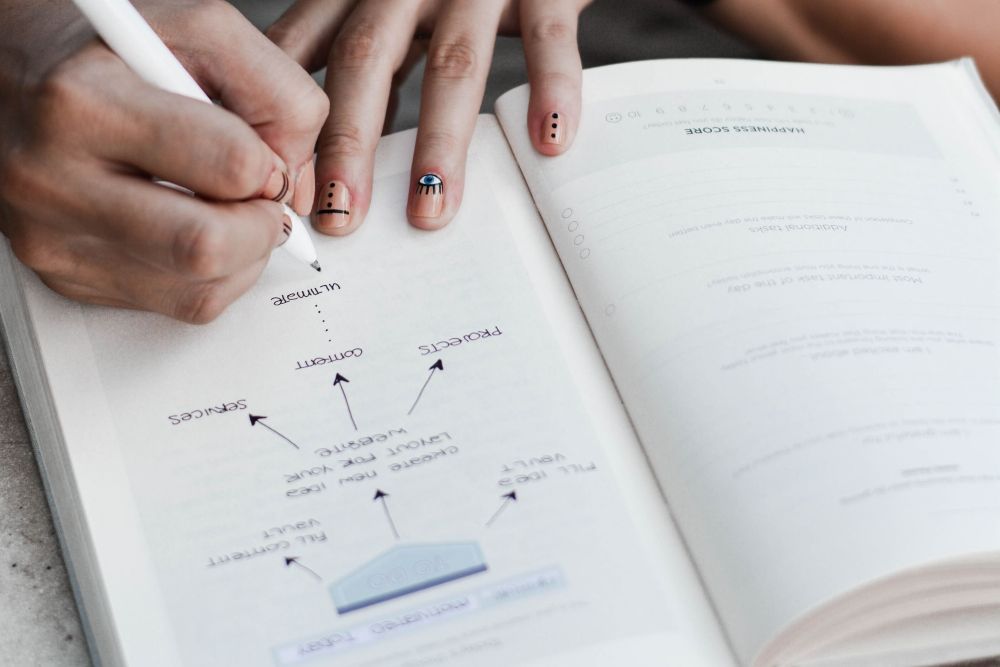 Complete Guide to Psychological Triggers
The complete guide to Psychological Triggers and how to use them. Learn how to leverage the power of 30+ emotional triggers in your marketing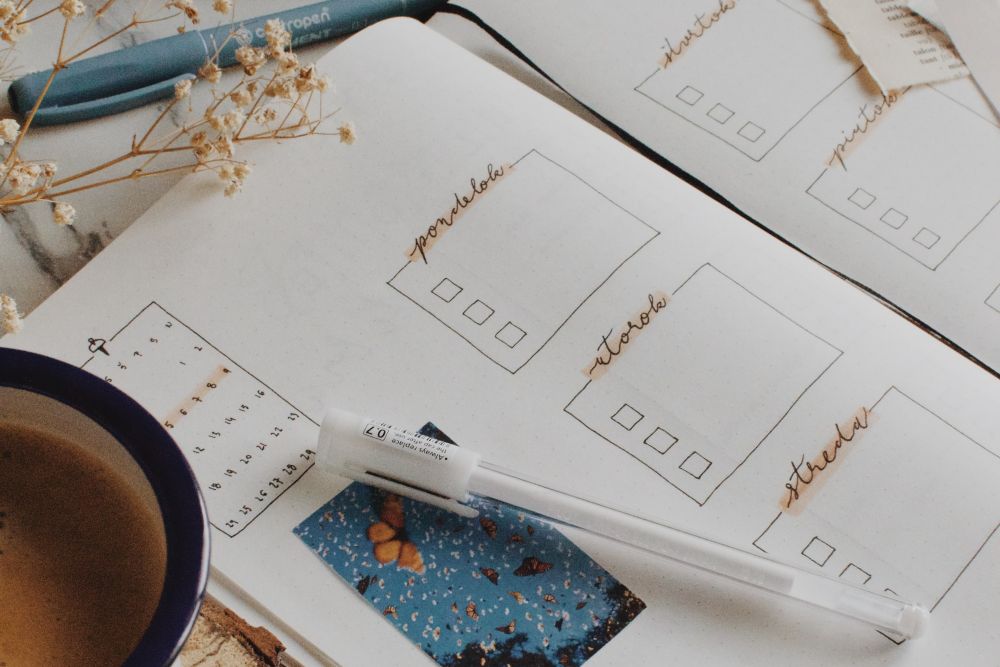 A-Z guide to Landing Pages that Convert
The A-Z guide to landing pages that delight prospects and increase conversions dramatically.
A-Z guide to Landing Pages