I'm not gonna pumpkin-spice coat it: interviewing customers is hard.
Prompting vulnerable sharing from complete strangers is not something most people consider fun…
Which is why I've heard just about every excuse for not interviewing customers:
I don't have any customers.
I don't want to bother my customers.
No one has any time to talk to us.
Customer interviews don't give quantitative data.
We don't even get any good qualitative data from interviews. Just a bunch of whining.
And my personal favorite: I know what my customers need.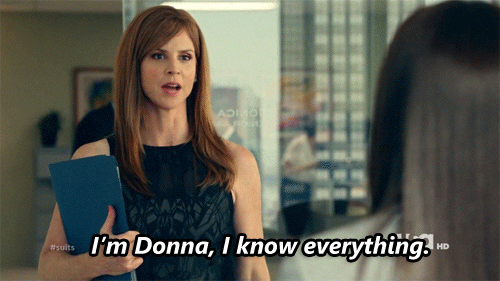 There are hurdles. There's that discomfort. There's technical set up.
But if you get past that, there are big rewards waiting for you. 
Because when Alex Turnball of GrooveHQ impromptu interviewed over 500 customers, he discovered so much. He also doubled his conversions. #nobiggie
And he's far from the only one to get results like these.