Trusted by fast-growing companies like:

"We received
highly actionable data-driven customer insights

"

"We hired GetUplift because our mobile conversions were broken. The team provided highly actionable data-driven customer insights and specific implementation recommendations – not just high-level strategy, but direct UI/UX applications relevant to CRO"

Elizabeth Liu,
VP Marketing at CrowdCow
Your website should turn visitors into leads or customers. 
After all… You're directing people to it through extensive – and typically expensive – marketing campaigns.
Whether you're using cold outreach, paid ads or inbound marketing, your website's prime directive is to take those visitors and give them the information they need to see to convert. 
But sometimes, there are breaks in the system, causing unnecessary friction and driving your people away. 
These tough-to-spot opportunities can help you increase your conversion rate and improve your bottom line.
The Conversion Rate Optimization (CRO) Website Audit helps you find what's broken and shows you and your team exactly how to fix it.
Perfect for fast-growing, profitable companies who want to increase conversions and delight prospects
This audit may be right for you if:
You're a decision-maker at a fast-growing company looking to improve campaign performance and
You've got a driven, in-house marketing team running solid campaigns with high-volume traffic and conversions and
You're ready to unlock the growth that comes with running meaningful tests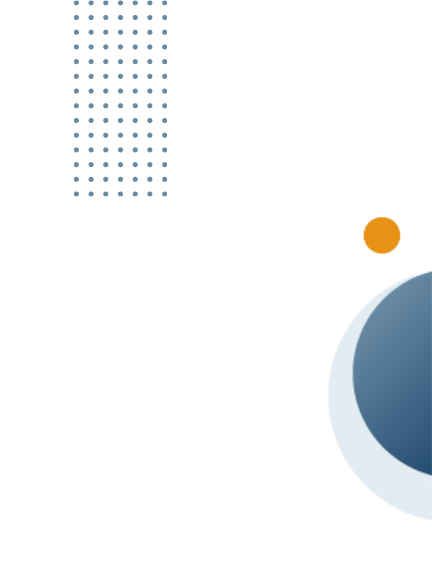 "We increased our signups by 57% and our implementation of our SaaS tool by 80%"
"Getuplift helped us tremendously in our need to increase conversions for Ptengine. After working with them, the implementation rate for our CRO tool increased from 25% to 45%. I'd put Getuplift at the top of my list for consultants to help increase sales without having to pay for more traffic."
Jeff Deutsch,
VP Marketing at Ptengine
A complete conversion optimization audit
Heuristic analysis of your site run by a team of experts
A thorough data analysis using heatmaps, Google Analytics insights and user session recordings to understand current behavior and key opportunities
In-depth customer research that includes extensive surveys and interviews
Emotional triggers research
Strategic competitor analysis
Social listening and more
Then we analyze the qualitative and quantitative data using The Emotional Targeting Methodology.
Developed by Talia Wolf – the Founder and Chief Optimizer of GetUplift – this unique optimization framework taps into the one thing most conversion optimization research ignores.
The thing that's (not so) secretly driving your customers' decisions:
Because without emotion, we can't make decisions.
That's what leading psychologist Antonio Damasio and his team discovered while studying decision-making. 
And when you understand how your customers feel about you – and how they need to feel to confidently choose you – you can consistently create experiences that gets results like these:
"Our website conversions have increased by 57.75% so far…"
"The GetUplift team optimized our website performance dramatically, increasing our overall website conversions by 57.75%, so far. Their unique qualitative research approach is very thorough and insightful, contributing both to conversion and also the brand in general. Working with them is very pleasant and communication is great and we will definitely continue to work together."
Shai Gotein,
CEO PowerUp Toys
Walk away with a prioritized list of custom optimization opportunities you can put to use immediately
The optimization opportunities hiding in between the pixels will be revealed. And you'll have a step-by-step-plan showing you and your team what to do next. 
Generate a prioritized list of brand new ideas for optimizing your current website so it resonates with your ideal customer and increases conversions → use this to prioritize your marketing resource allocation
Identify the top differentiators that set your solution apart from the competition → use this in your sales copy and in your USP
Reveal the top objections and anxieties you need to overcome as well as the top challenges your prospects are wading through right now → use these in your sales copy and share with your sales team and customer success team so they can use them on demo and sales calls
Give you the crucial words and phrases you need use in sales emails, ad creative, landing pages and website copy.  All pulled straight from customers' mouths → use this in your copy "verbatim" for maximum effect
Deliver key findings from interviews with customers → use these to inform your sales and marketing strategy
Provide materials for case studies & testimonials → use these to create powerful marketing assets that warm up your leads
All this data will be neatly packaged and ready to be put to use by you and your team in a prioritized

Conversion Optimization Report.
Get started with the audit